Each year at our annual conference CCID honors outstanding educators among our membership for their work in international education. 
The Werner Kubsch Award is presented annually to an international educator from a CCID member institution who has demonstrated outstanding achievement in international education related to community colleges and similar institutions worldwide. A nominee must be a leading advocate for international education through curriculum/culture development, study abroad, faculty exchanges, educational linkages, or other international projects at his or her institution and should exemplify career dedication to the field.

2023 Winner
Dr. Kathrine Schuster
Distinguished Professor of Education
Global Studies Coordinator
Oakton College
               FACULTY INNOVATION IN GLOBAL EDUCATION AWARD
The Faculty Innovation in Global Education Award recognizes a faculty member from a CCID member institution for outstanding contributions to global engagement through innovative teaching and co-curricular activities. A nominee must have contributed to the field through creating or implementing a new approach in the classroom or in co-curricular activities such as study abroad. Any full or part-time (e.g., adjunct, lecturer) teaching faculty is eligible for this award.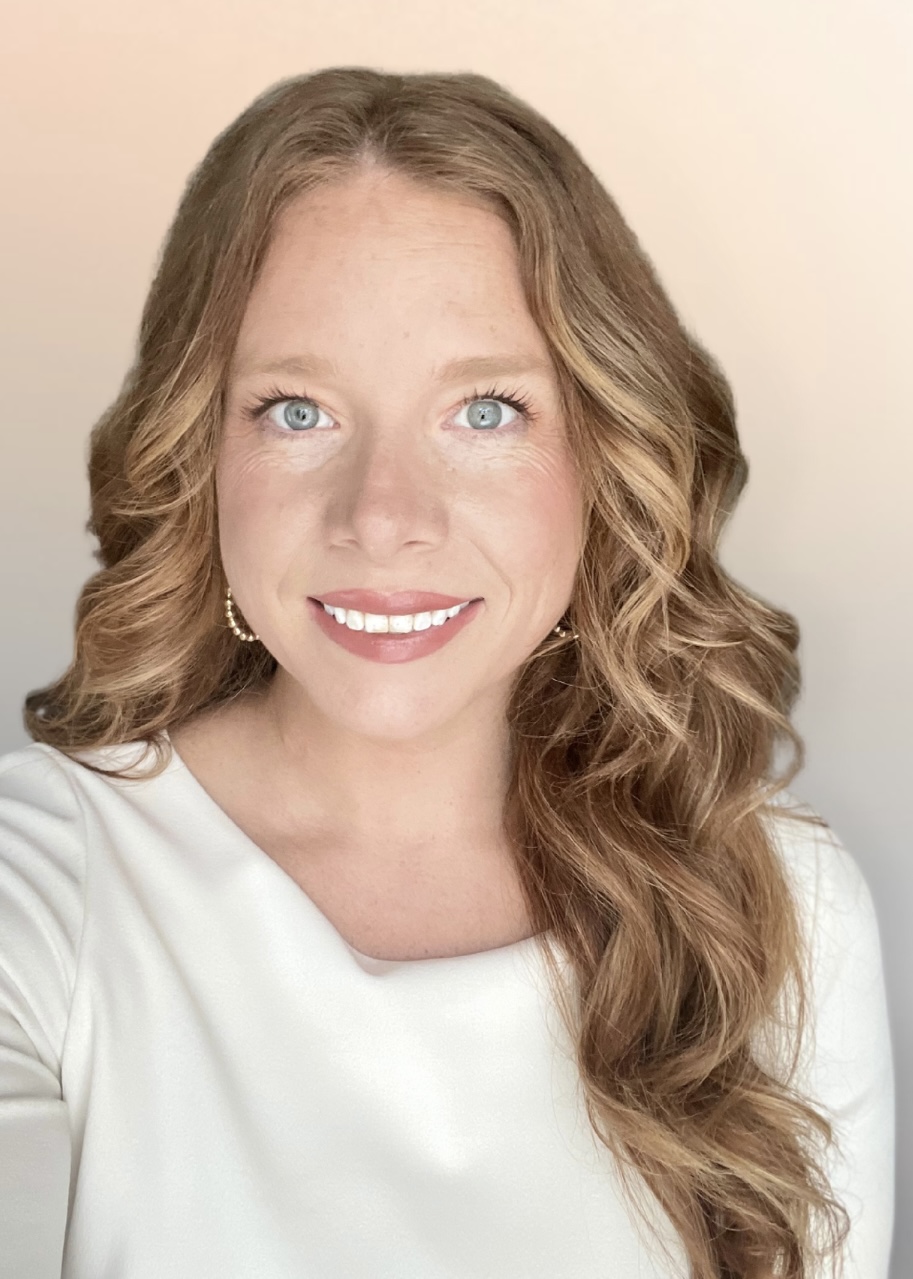 2023 Winner
Jessica Willcox
 Director of Nursing
Health Sciences Division 
Central Georgia Technical College
Past Faculty Innovation in Global Education Award Winners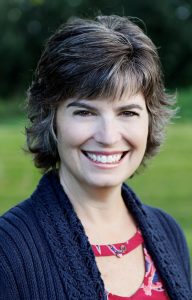 2022
Dr. Mukila Maitha
 Associate Professor, Chair,
GIS/Drone Technology Program Coordinator · Geographic Information Systems (GIS) 
Harper College
2021
Holly Mercier 
Professor, Marketing
Madison Area Technical College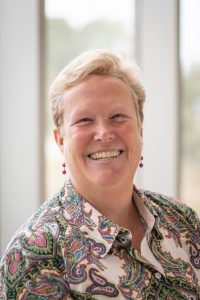 2021
Janet Sperstad
Faculty & Director of Event Management Business Solutions
Madison Area Technical College
Past Werner Kubsch Award Winners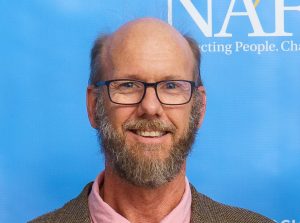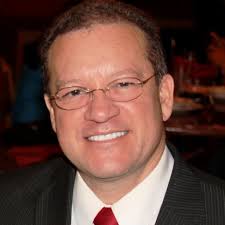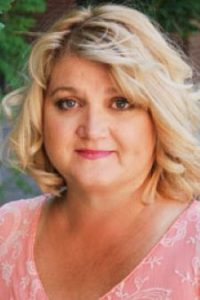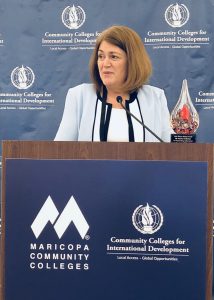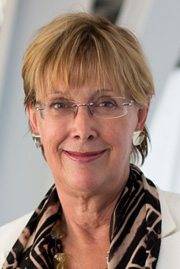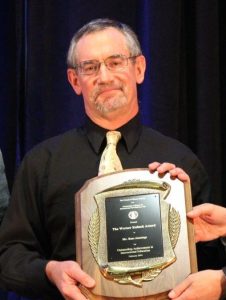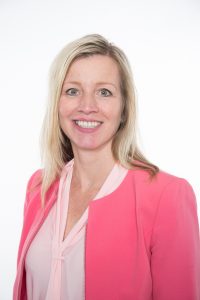 2022 
Dr. Richard Johnson
Director, Office of International Education
Professor of English & Humanities
Harper College
2020
Ricardo Castro-Salazar
Vice President of International Education
Pima Community College 
2019
Linda Yazdani
Director of International Student Services
Red Rocks Community College 
2018
Suzanne LaVenture
Director of International Education
Davidson- Davie Community College 
2017
Jennifer Oliver
Executive Director Academic Affairs
Box Hill Institute
2016
Ross Jennings
VP International Programs & Extended Learning
Green River College
2015
Dawn Wood
Dean of International Programs
Kirkwood Community College
Dr. Annouska Remmert                      2014                                                             Lorain County Com College                                                                   Elyria, OH
Dr. Barbara Burton                              2013                                                                  Illinois Central College                                                               East Peoria, IL
Dr. Manuel Gonzalez                           2012                                                        Northampton Community College                                                       Bethlehem, PA
Dr. Geoff Bradshaw                             2011                                                          Madison Area Technical College                                                            Madison, WI
Ronald X. Roberson                            2010                                                              Howard Community College                                                              Columbia, MD
Dr. Michael Hatton                              2009                                                                        Humber College                                                                        Toronto, ON, CA
Dr. Grace Liu                                         2008                                                               St. Louis Community College                                                             St. Louis, MO
Ms. Linda Korbel                                 2007                                                               Oakton Community College                                                              Des Plaines, IL
Mr. Robert Keener                              2006                                                               Sinclair Community College                                                        Dayton, OH                  
Dr. Jack Bermingham                         2005                                                              Highline Community College                                                          Des Moines, WA
Dr. Donald Matthews                         2004                                                              Daytona Beach Com. College                                                      Daytona Beach, FL
Dr. Kent Farnsworth                           2003                                                                            Crowder College                                                                     Neosho, MO
Mr. Francisco Bertot                           2001                                                               Rancho Santiago CC District                                                            Santa Ana, CA
Dr. Richard Fonte                                2000                                                                Austin Community College                                                                 Austin, TX
Dr. Maxwell King                                 1999                                                                     Chair Emeritus, CCID                                                                          Florida
Dr. Tom Carey                                      1998                                                                       North Hennepin CC                                                                Brooklyn Park, MN
Dr. Carl Kuttler                                    1997                                                            St. Petersburg Junior College                                                         St Petersburg, FL
Mr. Tony Digenakis                            1996                                                           Delaware Tech & Com.College                                                                 Dover, DE
Dr. Paul McQuay                                 1995                                                               Delaware Co. Com. College                                                                    Media, PA
Dr. Richard Romano                          1994                                                              Broome Community College                                                            Binghamton, NY
Dr. Bill Green                                      1993                                                               Broward Community College                                                         Ft Lauderdale, FL
Dr. Richard Wood                              1992                                                                       College of DuPage                                                                        Glen Ellyn, IL
Ms. Julia Ribley                                  1991                                                               Valencia Community College                                                               Orlando, FL
Prof. Lillian Swarth                           1990                                                               Nassau Community College                                                               Flushing, NY
Dr. Wilbur J. Collin                             1989                                                              Grant MacEwan Com.College                                                          Alberta, Canada
Dr. Phillip A. Gannon                        1988                                                               Lansing Community College                                                              Lansing, MI
Dr. A. Hugh Adams                            1987                                                               Broward Community College                                                         Ft Lauderdale, FL