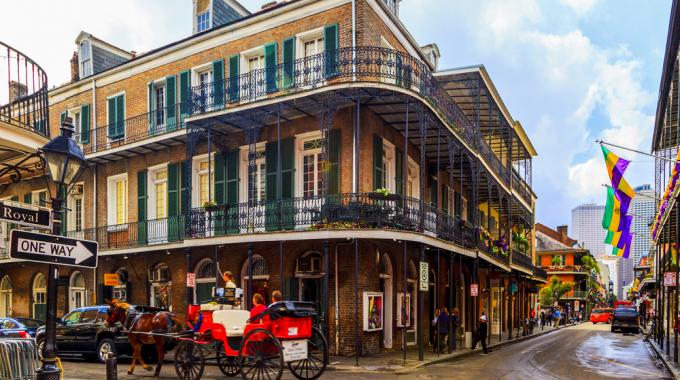 Save the Date!
CCID's 45th Annual Conference
Astor Crowne Plaza Hotel, French Quarter
New Orleans, LA
February 19-22, 2021
Information on registration and call for proposals coming soon !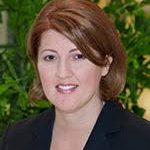 Welcome CCID's new Executive Director!
Dr. Stephanie Kelly
Dr. Kelly comes to CCID with over a decade of experience connecting college students to the world around them and a passion for expanding access to internationalized learning opportunities for community college students.  She received her Ph.D. in Latin American history from the University of Houston and is a dual United States and Irish citizen. She believes that teaching global competencies is crucial to building a more just and sustainable word.
Dr. Kelly will begin her work with CCID on March 1, 2020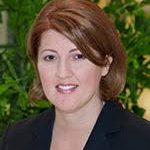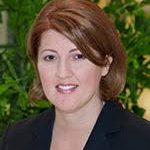 Congratulations to the
2020 Werner Kubsch Award Winner
Dr. Ricardo Castro-Salazar 
Pima Community College
Awarded Annually for Outstanding Achievement in International Education
Welcome to Community Colleges
for International Development!
CCID has been helping our members internationalize for over 40 years.  Our mission is to help our members improve practices, participate in learning communities, and collaborate to advance global opportunities at the college level.
Membership is open to any community, technical, or vocational college holding regional, national, or state accreditation; that primarily offer short term certificates and associate degree programs; or similar academic credentials.
CCID provides access to a wealth of knowledge, partners, resources and experience in internationalization. With online tools such as PartnerFind and our e-Learning opportunities, we help our members grow their international programs.
View Member Benefits
Using our online Member Portal and eNewletters, CCID collects and distributes relevant resources and information that our members use to succeed in growing their international programs.
View CCID Programs
Members: CCID Members represent more than 140 community, technical, and vocational institutions from 14 countries. Our members are dedicated to creating globally engaged learning environments.
View Member Map